You always need widgets...
Just straight forward software that helps move your broadcast day along.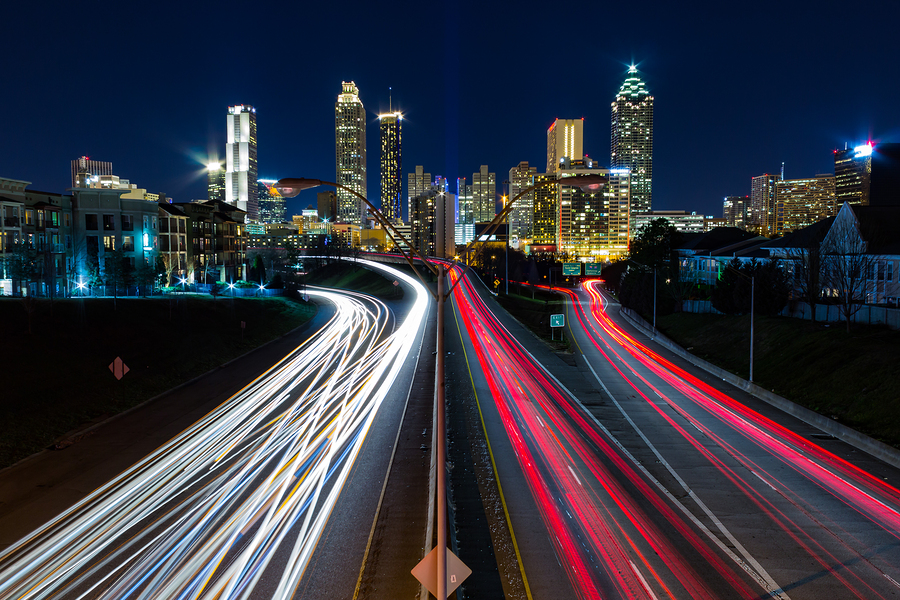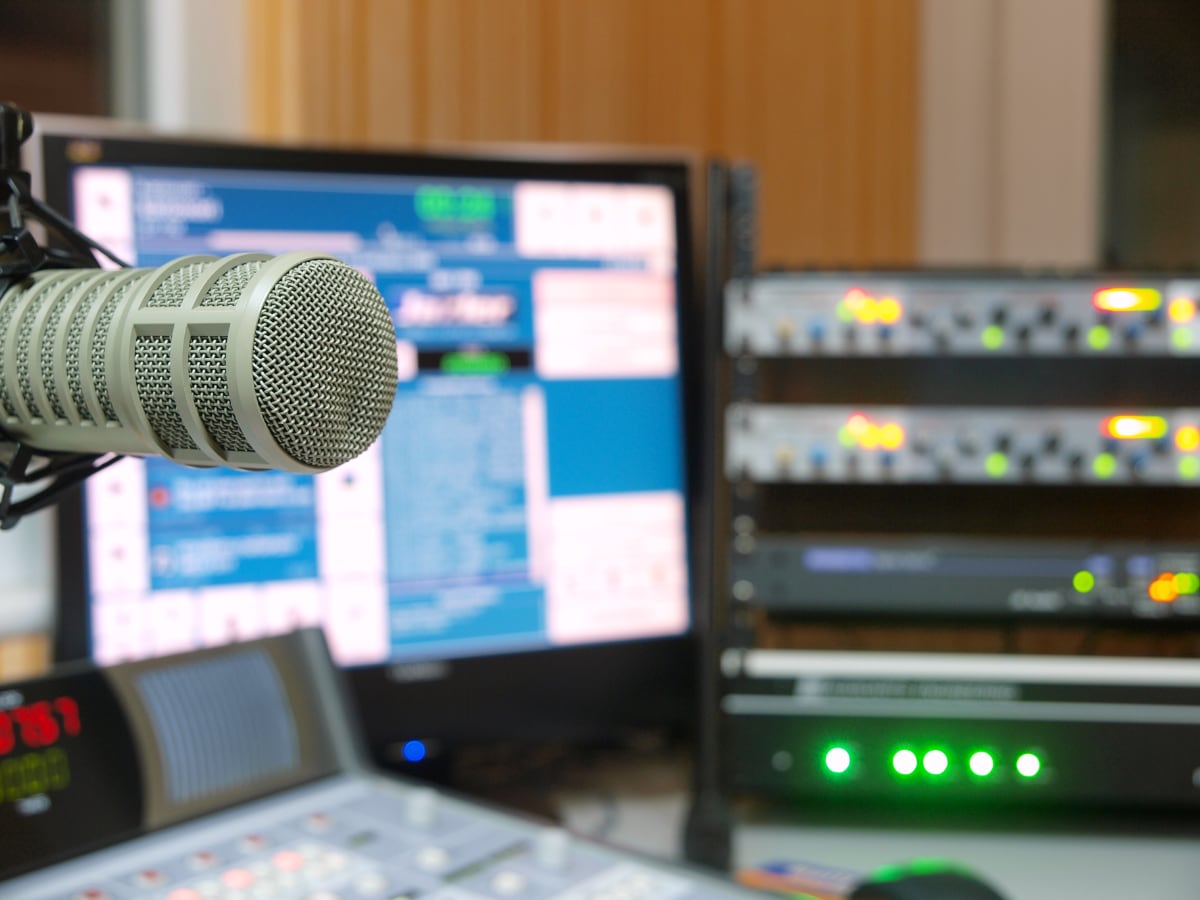 We have created some small utilities that will benefit your productivity.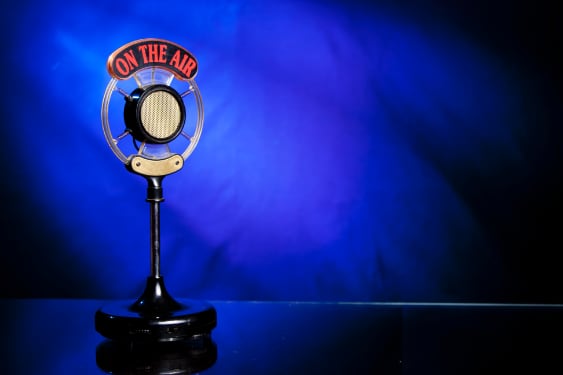 ClockMaker
Create and share radio clocks recognized the world over as a standard way of formatting the broadcast hour.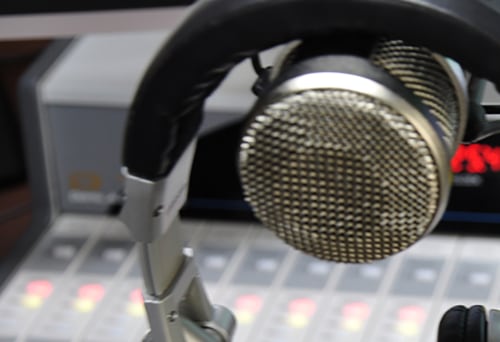 SPL Remote
View status and remote control of your Station Playlist Pro radio automation from your phone.
Want to know more about us?
drop us a line and keep in touch